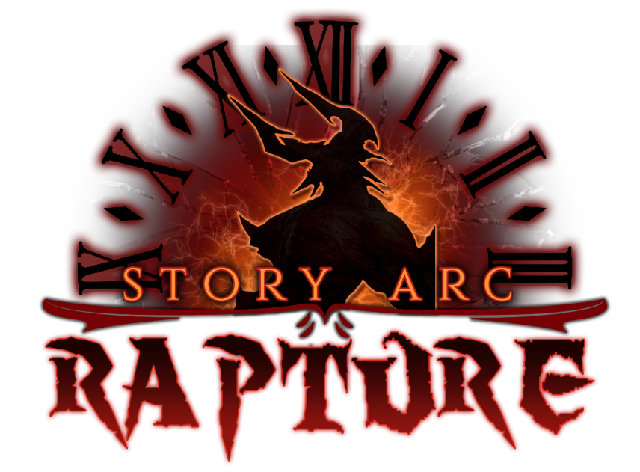 On this particular night the many streets of the Kingdom's capital were completely abuzz. At least, more so than usual. Everywhere one would look it was completely overrun with people crowding the roadways and cobblestone paths as brilliant displays of light shot up high into the starry sky! People were walking around and chatting, feasting, singing, dancing, and everything in between! Basically the kind of thing you'd expect from a festival of this magnitude. Massive rows of lanterns hung between the buildings in a rainbow of color, all showcasing their celestial spirit as the city residents mingled underneath them. The night sky was rather clear tonight, and only the bright glow of the moon shone on them from above, in between the scattered display of stars that veiled the heavens above.  All around the evening seemed rather pleasant! Countless tents and booths were set up around the parks and streets as well, all of which offering their own take on the celestial festival. Some were selling trinkets, some were party games for star themed prizes, and some were food tents! There was something for almost everyone, and as a result it was flooding with attention!

Hidden within all this commotion and wandering the streets alone was a black haired girl. Of average height and appearance, nothing really stood out about her. Mythica anxiously looked around, being stuck in the middle of the busy street... For something. But what? She wasn't dressed in a very festive fashion, rather just the usual white buttoned shirt and her black skirt and tights, with boots to match. She turned periodically, looking through the bustling crowds and squinted, trying to make sense of all the many faces that blended together as flashes of light constantly appeared in the sky above from the many fireworks going off at once. The woman then took out a small silver pocket watch from her sleeve and flipped it open... It was nearly time. So where was Mura?!

Mythica reserved herself to one of the tents, leaning on one of the supports until her husband arrived. She wasn't sure what he was doing but hopefully he wouldn't be much longer... After all, they had the entire night to explore this festival!

And Mythica knew the fun had yet to begin...