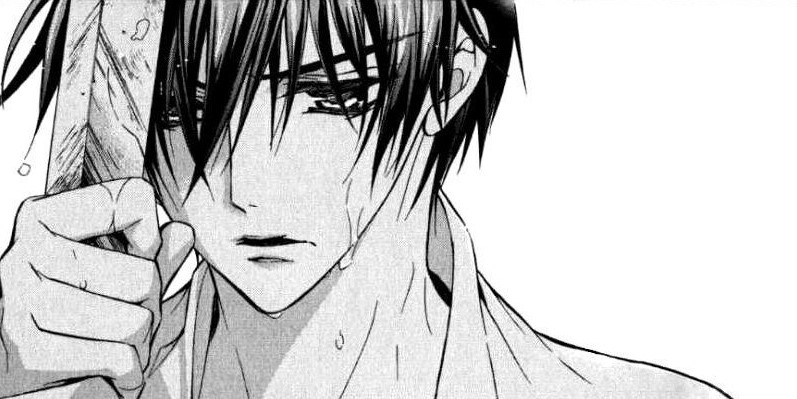 Markus gave a large yawn as he leaned back against the railing. Behind him the expansive port and ocean spanned as far as the eyes can see. In front of him stands a rather impressive city of white buildings, red roofs, rivers, and streams. Hargeon town had always been a beautiful city, less so since the attack, but still it had character, even if it smelled like fish...

Markus was annoyed, why did everything have to be done in the day, why couldn't officials stay out just one more hour, that is all he would need, one hour after the sun had set, and he would be happy. Grunting Markus gazed upwards and squinted into the evening sun.

On top of the fact that he was out in the day time, the docks where utter chaos. Families were running around, kids were screaming, and everyone thought they were the most important person in line, and needed their passport more then anyone else there. Little did they know, Markus, a wandering mage, was so close to blowing a hol... Markus knew he couldn't think like that, what would that solve.

Looking around Markus started to debate his options, he didn't want to stay out any longer then necessary, but cutting the line, waiting, and anything else he could think of just seemed like such a hassle.

---
<~~~~~"Only with Darkness can there be Light"~~~~~>
Notes:


Word Count : 225 | Total : 225 | Target : 500

Approval : here

Last edited by MarkusEldridge on 24th June 2018, 10:59 am; edited 1 time in total