Magic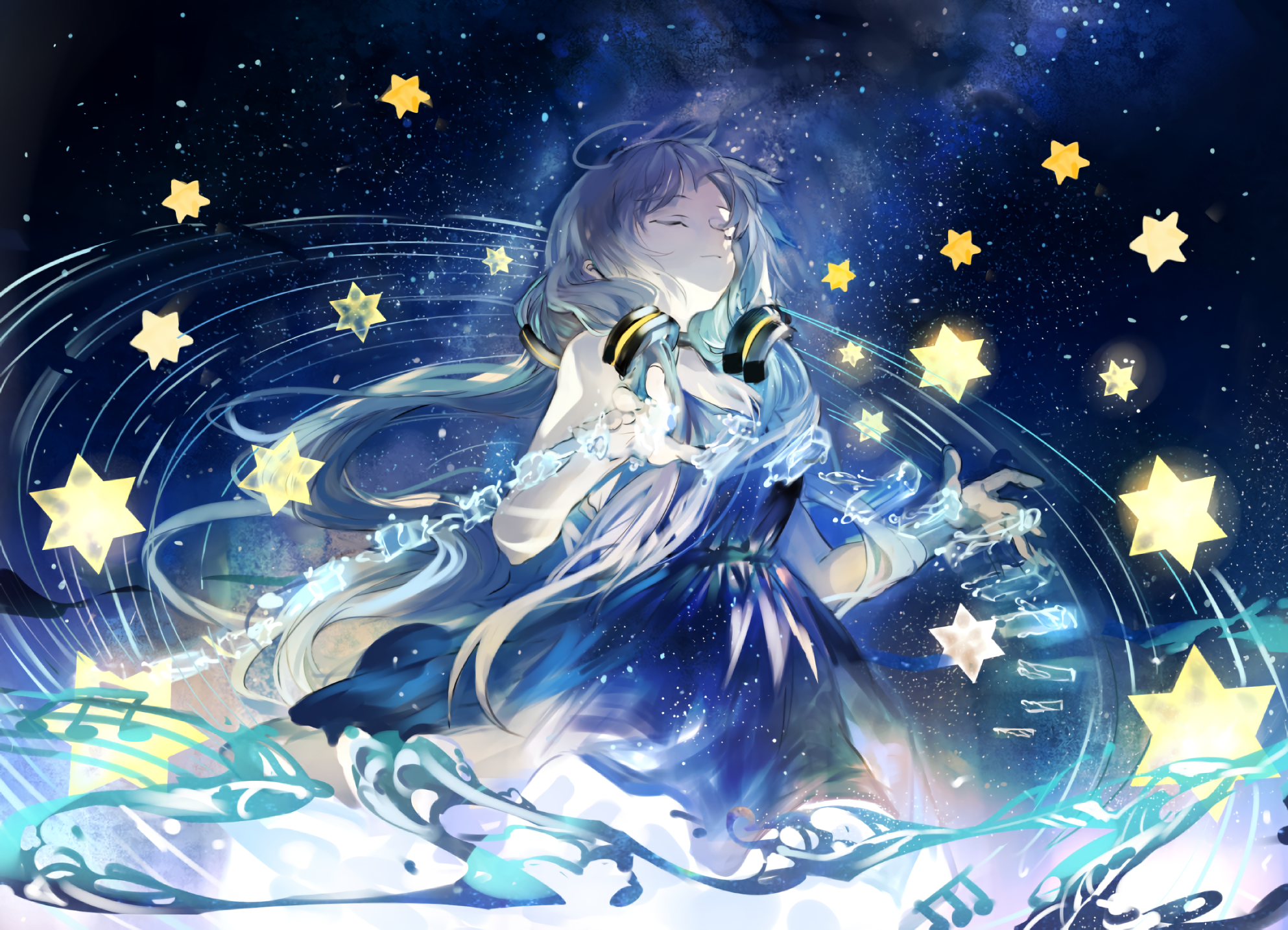 Magic Name:
Arc of Sacred Stars
Magic Type:
Caster
Description:
The "Arc of Sacred Stars" magic is a caster type,   based on the conjuring of cosmic energy and celestial forces, phenomenons and beings, trough casting, molding and manipulation of their forms, names, power and proprieties. These can manifest  in the form "luminous tetrahedron star-shaped crystals" beings, that take any form the caster needs, and the user can use as a foundation and focus point to her spells.
Casting and Using
By calling upon the names of Stars, Constellations and Astronomical Objects, Aria can summon  different formations and energies trough magic circles, that cast different magic forms of attack, support and defense, against her enemies, unleashing their light in beams, explosions, and any destructive attacks, creating cosmic phenomenons (nebula, orbits, black holes, etc), or  just turning her own body into a star-like being. In other hand, by condensing the light in a specific form, being, place and structured thought, the Summoner of Star can user that same light into a bright solid construct of cristal-like energy, molding "Celestial Constructs", that can take any form that she can imagine. As a supportive bonus, Aria can use her magic to purify "The Darkness", that being, healing magic and physical wounds, and enhancing physical and emotional conditions.
Weakness, Resistant and Strength
This magic is very useful against Dark, Shadow and Ice Magic, also retains a week spot against Gravity Magic, who can interrupt and change their functions. At night, when expose to their starlight of the space, they get a boost of speed and power that can generate more powerful energies. Because her magic feeds and absorbs light and heat, this magic is very resistant to Light and Fire-based attacks.
Unique Abilities:


Fallen Star:As a Summoner of Stars, Aria can take the attributes of a "Living Star" in or out of battle. With that bless, she can surround herself in aura of bright light, that allow her to levitate and flight in a high speed level of propulsion, like a falling star.

Ability 2:

Ability 3:

Spells
Name:
Stars Shot
Rank:
D
MP Cost:
20
Category:
Offensive
Type:
Single Target
Damage:
40HP
Range:
60 Meters
Speed:
60 Meters Per Second
Duration:
3
Downside:
Description:
Aria makes a with her hand, and a 1mx1m magic circle appear in front of her pointing thing, casting a a luminous tetrahedron star-shaped crystal in a comet-like shot of energy that propulses in high speed in the direction of the target, with a burst of cosmic light, that explodes when hitted.
Spells
Name:
Stars Shield
Rank:
D
MP Cost:
20
Category:
Defensive
Type:
Passive
Durability:
120 HP
Range:
60 Meters
Speed:
60 Meters Per Second
Duration:
3
Downside:
Description:
Aria holds her arms up in a defensive formation, conjuring a magic circle that summons a cosmic energy shield, of golden glowing aura that appears in front of the user, protecting and deflecting any type of attacks towards her.