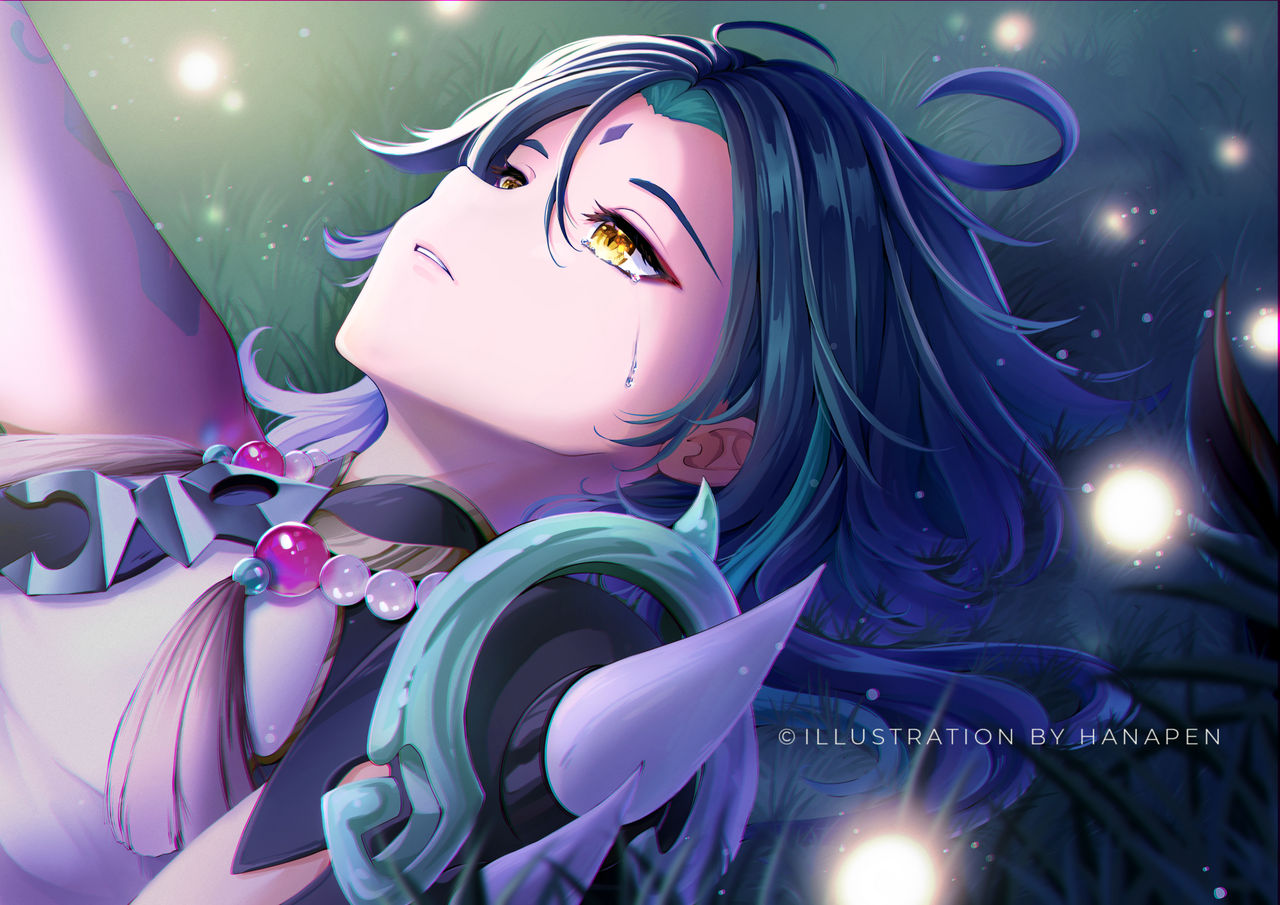 _______________________________________________________
🜂Icarus sat there staring at the stars through the gap in the tree tops. He had found a quite space to think. His body ached from the fight he had just escaped.
"You mean the fight I escaped, I was in control the whole time remember"
A feminine voice rang in his mind. A voice by the name of Hybris.
Hybris had been his companion since the young age of 14. Soon it would be exactly 5 years in a few days or so. After his father was about to take advantage of him, Hybris took control of their body and with great power flung his father away and escaped. Since then they had created their own system with rules, taking turns controlling their body.
"Yeah and yet I was still there watching every moment. Its our body we escaped.... Barely"
Icarus sighed out loud, shifting their body on the rough ground to get more comfortable.
"Yeah whatever."
Icarus could feel Hybris's mind settle deeper into their joint mind. [color-#5d0dbf]
"Well don't get us killed, I need my rest I expended a lot of energy using that magic."
[/color]
Icarus just nodded, not bothering to reply as he already knew the truth of her words. Despite sharing a body, Icarus himself had no access to magic, nor the pools of energy that supplied it. Only Hybris did. But he could feel the ache of their body from the action of expelling such powerful magic.
He sat studying the stars for hours, it was only until the moon had reached its peak and its full rays shone on the forest floor underneath him did Icarus stand, grasping his spear which had been laying beside him he stretched. Flipping a laying log up and propping it he started practicing his fighting skill. Slowly placing his feet in the many positions Hybris had taught him, with a flash and strength he never had 5 years ago, there laid a cleanly sliced log at his feet. There were three slashed through the log, cleanly cut, and hot to the touch. His arms ached lightly, but nothing he was used to. He continued going through many attack positions and defense poses as the long night hours wore on. Each movement flowed with grace yet power, much like how wind passed through the mountains and plains of the world. Gentle and powerful, weak yet strong.
It wasn't until the sun peaked the horizon that he heard the chatter of people. Looking around, surprised at the sound he muttered out loud to himself, "Thats odd, we are deep in the woods, why did people travel out this far?"
Without much hesitation, Icarus rushed through the forest, stepping lightly and making little to no noise as he approached the voices. Along the way Hybris had awoken and he had filled her in on what he had heard.
When he got close to the voices he slowed and stalked behind some trees keeping himself hidden. He looked through the leaves to view the group beyond, curious as to what they were doing.
Little did they know it would be the start of a great adventure.
post wc: 533
total wc: 533
tags: