0153/???? WORDS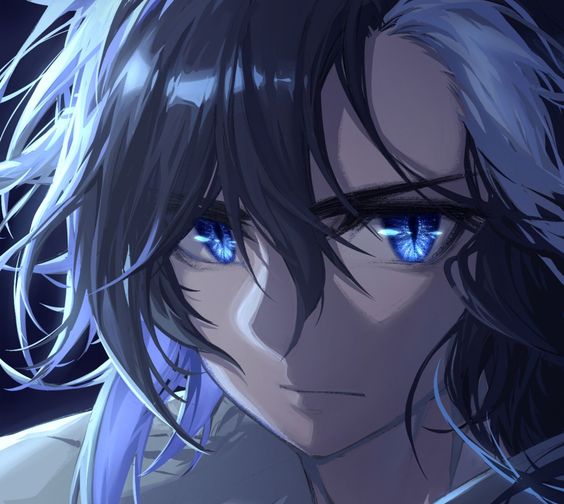 Skylar Silverwind
There are some things you can only learn in a storm.
HP: 000/000
MP: 000/000
Active Spells: Spell 1 (duration), Spell 2 (x/x posts), Spell 3 (x/x posts)
Cooldown: Spell 1 (x/x posts), Spell 2 (x/x posts), Spell 3 (x/x posts)
Passives/Buffs: Passive 1, Buff 1, Buff 2 (only for those that currently apply)
Items Used: Item 1, Item 2
Monsters Killed: x/x



"Where am I..." Skylar wondered to himself as he walked through the unfamiliar streets. Last night he'd flown with a heavy storm all the way from Magnolia, enjoying the exhilarating feeling of dancing with the wind and the rain. The only problem was that he lost himself in the sound of thunder and had no idea where he'd ended up once the storm dissipated.

As the last of the storm rolled overhead, dropping a light rain, the Stormcaller wandered the streets. He started by looking for any sign of where he was, but eventually lost himself once more, staring at the sights of the town in wonder. There seemed to be a large castle atop the hill, and he decided to head towards it without paying too much attention to where his feet were falling. His old explorer's nature was calling to him, like the day he'd discovered an ancient tome of magic.


IVYLEAF33