Knights of the Round Table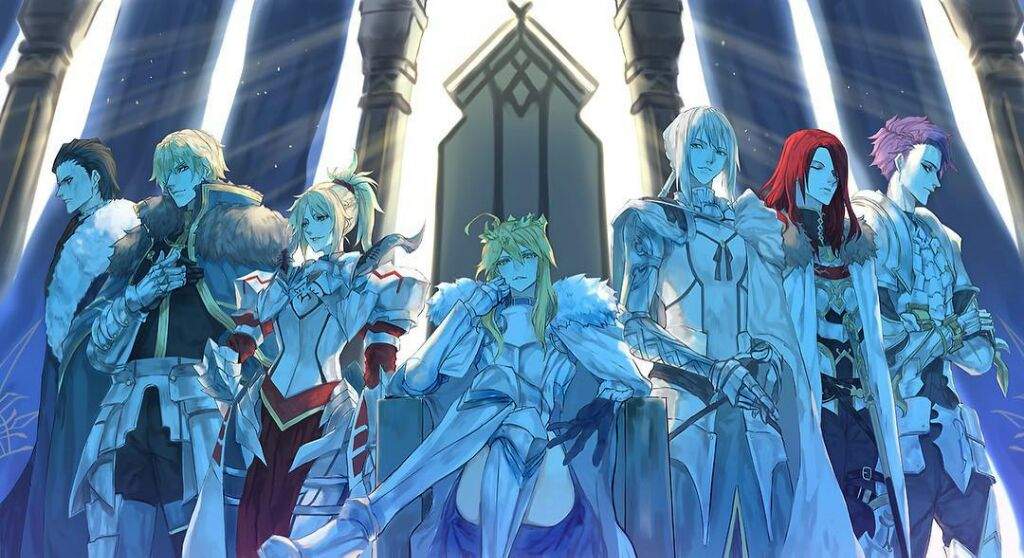 Magic Type:
Summoning Solitary
Description:
The knights of the round table. The round table has been alive and vibrant since the days of Camelot. Of course, the tale is, is that it had stopped growing, but in reality it never did. In the celestial world, the round table is used to show strength between soldiers of each each realm. Every single one of them has a bond as strong as steel. They all know each other, and are friendly with each other(some more than others). They are warriors who stood the test of time and war. They have defied all odds, and have found their rightful place in a seat at the table. Most importantly though, they all fight together under the rule of Brynn.
When Brynn was born, she was given these celestial spirits. They have been with her through thick and thin, and see her as the head of the round table. They see her as their leader, someone who has the work ethic of a million armies. Her fighting spirit is what they are drawn into, and it's what empowers the spirits.
Unique Abilities:
Heart of a Soldier
Whenever someone is crowned as the head of the round table, they must possess three different traits. The first one, is the heart of a soldier. The user of this magic must have the good heart that any solider must have. She has to want what's best for everybody, but most importantly herself. She must have modesty, and must want improvement. This pure heart is what empowers the magic. All summons cost 25% more mp to summon, but they have a 56% increase to their physical strength.
Last edited by Brynn on 19th January 2020, 10:42 pm; edited 1 time in total