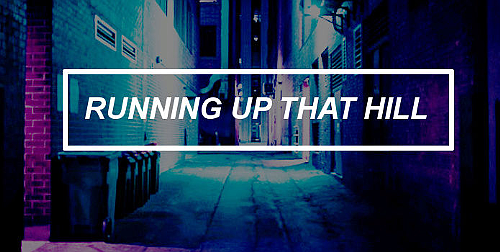 When everyone thought that the Death Eaters wouldn't return and regain power, they were proven terribly wrong. Those same people have no idea they're even in power.
Running Up That Hill
is a laid back, semi-character driven site with
no
word count. There are plenty of faces and canons open with the possibility to create your own branch of a canon family. If you're looking for something different, RUTH is the place for you!
   RULES PLOT CLAIMS WANT ADS  LINK BACK