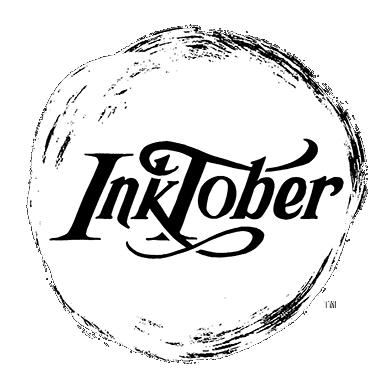 It's that time of year again guys! The leaves are changing color and falling off their trees! The Harvest is being reaped! And Inktober is upon us! That's right! Inktober 2019! This thread if for those doing Inktober to show off their beautiful drawings! Be it digital inking or with a pen!
For those of you new to Inktober, Inktober is where you draw 31 pictures in ink for the month of October! See more at
inktober.com
.
This year we have a nifty little prompt, but you don't have to follow it at all! You can do your own prompt or another altogether, or even something off the walls random! Fell free to post your art in this thread for us all to see! Happy arting FTRP amigos!