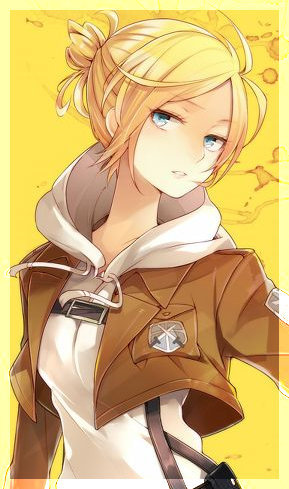 — Kaja Jelen
— 23
— Guildless
I am Kaja Jelen,
I contemplated long and hard about getting Kindling or not and hope I did not make a mistake with it.
I am interested in both boys and girls.
— The shootingrange
— Watching the skyline
— videogames
OOC
— Kaja is a member of Hidden Blades and thus an assassin, just so you know.