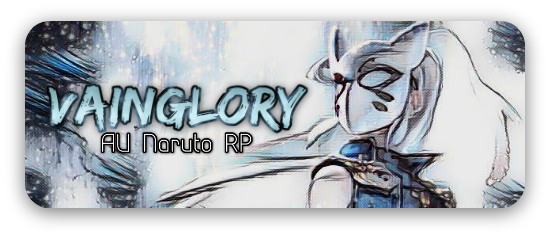 [Site] - [Rules] - [World Map] - [Discord]
Welcome to Vainglory, an AU Naruto RP with a completely original world map, villages, and more! Join ancient clans, form alliances, and learn powerful jutsu while you climb your way to the top.
> Original world map and lore
> Create your own ninja
> Over 16 joinable clans
> Go on epic missions!
> Seasonal events
> Work your way up from academy student to kage
> Craft your own jutsu, bloodlines, and weapons
> Build your own village from scratch
> And much more!
Join today!
http://vainglory.boards.net/