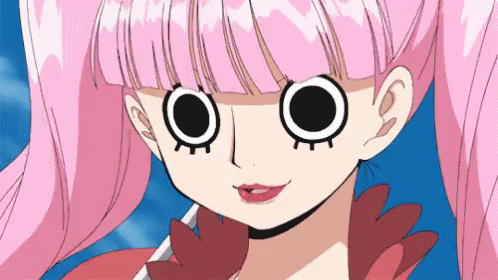 "Do you know how terrifying ghosts are?"
---
"A cold? How can a cold block magic!" Spectra said, sounding somewhat angry, as if Jackie's sickness was some kind of inconvenience to herself. Approaching an odd looking medicinal store in Magnolia she pushed open the door and on the inside it was like a whole different world. With shelves full of strange herbs, spices, and tonics that she had never seen, all labeled with names she couldn't pronounce. Growing up on Transylvania Spectra hadn't been exposed to other cultures, and the most she knew about medicines was well, just the opposite, poisons. Just as she wasn't introduced to these methods of healing she did not know much about the various cultures so she was very confused about the tribal masks and symbols painted on the walls. Looking around she didn't really enjoy being in the place, it felt unnatural! And not in the good way.
That was when the shop owner came out, a tall dark-skinned women with messy dreadlocks in a tight corset, a grass skirt, and a top hat, she appeared to be some type of voodoo queen, which Spectra could respect. "Ay! What brings ya' to my place?" The woman had an accent befitting of her appearance, it was so stereotypical it almost made Spectra laugh. "Well, I think it's best if she explain." Spectra said, gesturing toward her friend and team member.
WC: 227/2,000
TWC: 227,2,000