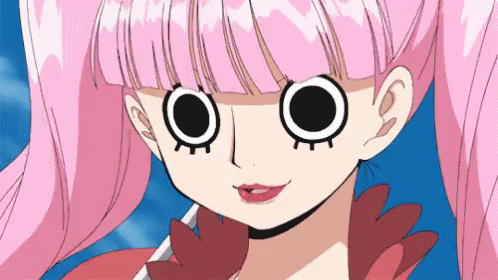 "Do you know how terrifying ghosts are?"
---
Believe it or not, despite Spectra's families infamy she was lacking a passport! Her family was arguably one of the richest alive, and as much foreign affairs that they dealt with, you would think their daughter would have gotten it a long time ago. But sadly, that was not the case and it was because of it that she was here now. In Hargeon on a hot day standing in line with a bunch of sweaty randos! Her parasol held high above her head to block out those annoying skin-damaging sun rays. Turning to her friend who was also in need of a passport in order to expand her horizons and do better, more challenging, higher paying jobs, "Ariadne! What are you going to do about this? I'm not waiting in line all day." Spectra said this with a lot of passion, which really meant a lot of impatience. Tapping her boot against the dock underneath them.
She really hoped Ariadne had some idea, how to get to the front. Spectra thought about using her magic on the civilians but quickly realized they wouldn't give her a passport if that were to happen, but still she kept it as an option. Ahead of them she watched as mothers and daughters cried about being separated from their families, it was a lot of tears, enough to make Spectra want to gag. Who cared about these people? Their sob stories! She was far more important, what were they contributing to the world anyway? NOTHING. Disgusting.
WC: 253/500