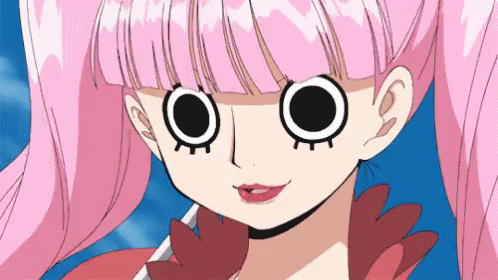 "Do you know how terrifying ghosts are?"
---
Spectra had only recently showed interest in the guild called "Fairy Tail" due to it's infamy within the media, it brought a lot of attention to itself and she was drawn to it like a moth to a flame. Why it had such a silly name she didn't know, but she found it to be cute. It brought up the question of if fairies really had tails, a true mystery, just the thought caused her to giggle. As she made her way through the streets, her umbrella perched above her head to shield her porcelain skin from the harmful rays of the sun, the people fo Magnolia stared at her awkwardly, as if she was out of place. Noticing all of the unwanted looks she turned their way, putting her hands on her hips and blew a raspberry at the unwelcoming crowd! "RUDE!" She called out as she turned away and began skipping through the streets, seeing the guildhall in the distance.
Honestly, Spectra was disappointed! The manor she grew up in was much larger, so much so that it made the guildhall seem like a homeless shelter! But, unfortunately she would have to learn to cope. She knew she wouldn't be staying there, most likely she'd be living in Fairy Hills but still! If the hall is where she'd be spending a lot of time it could be a bit classier? Bigger? Whatever! Soon she finally reached the door, knocking softly. When she got no answer she tapped her foot on the ground, waiting and waiting before she knocked even harder. "I DON'T HAVE ALL DAY!" She whined, throwing her arms down. It was her first day and she was ready to storm off!