It's 3 am and I just suddenly remembered this site. So out sheer curiosity and boredom, I am here. I'm back to find muse into roleplaying again so HI THERE!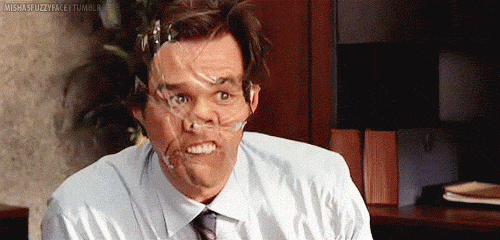 To everyone who doesn't know or remember me, I am Annora. Well, you can call me Riley. I was on this site a while ago (like, years) and am now, deciding to make a comeback as I am on break
to study for exams.
And to everyone who does remember me,
I doubt anyone does at this point
I AM BACK AND I MISSED YA'LL
i'm sorry, I really suck at intros.