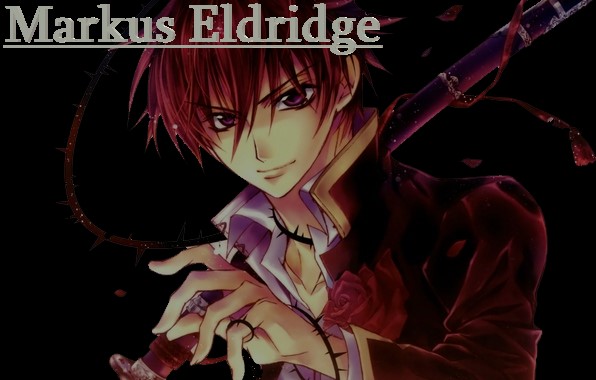 Markus froze as he felt her forehead touch his back. It was unexpected, foreign, new… And, he did not trust the unexpected. He only took a breath when she spoke again, her apology was expected, people had a tendency to apologize for pain they did not cause. However, hers was… different. He was certain she meant it.

Her touch was so much different than the last person to touch the wound, her words so much kinder than the person who had tended to him. Markus did not have her stop, but he did reach down and grab his clothes. He was unsure how to continue. Logically he had figured out what he was searching for, and if a situation needed more than logic, he was useless.

Nessa's expression was unreadable as he told her but a small part of his tale. He nodded at her, looking one last time into her eyes. As she spoke, he was silent. He was not sure he agreed with her, but he understood the logic, and saw no reason to disagree. He never really cared for his choices, and dealt with the consequences as they came.

Markus looked at Nessa once more, strait in her eyes. He held no emotion, no judgment. They were quite a bit closer than they had been all night, yet that did not even cross his mind. He knew he was right, about how different they were. Yet, her reactions told him all he needed to know. He nodded at her… Then activated his magic.

There was a sound just like before, as if their air itself was being ripped, and Markus was gone.

---
<~~~~~"Only with Darkness can there be Light"~~~~~>