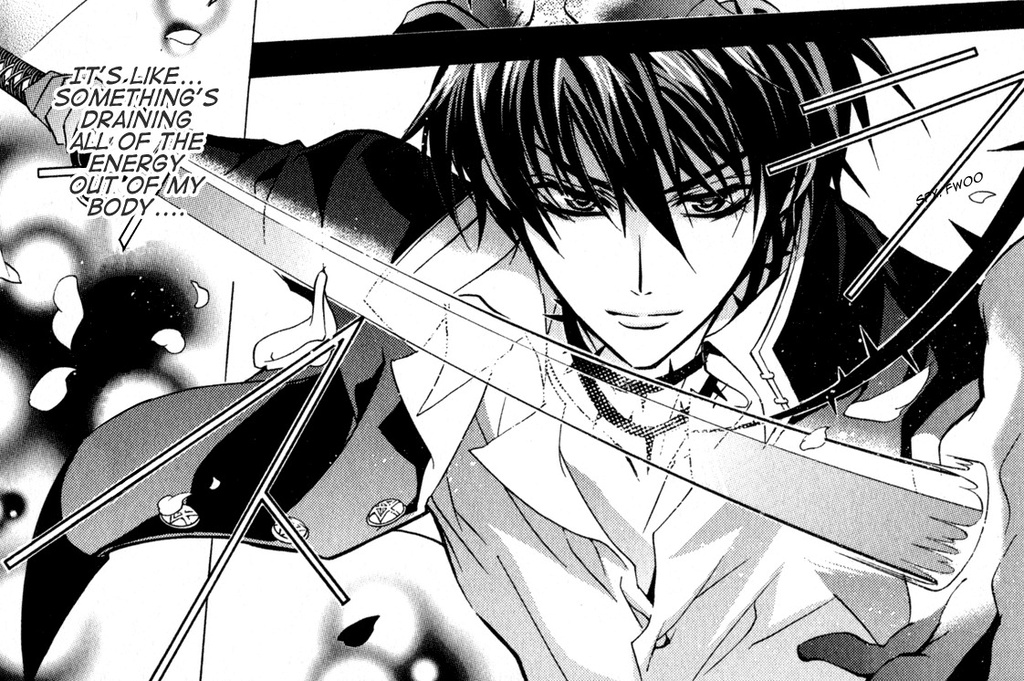 Markus gave out a large yawn. The train ride had been exhausting, even though he had slept through most of it. The sun had just started to set, and dusk has taken over by the time he arrived. Looking around Markus could see a large expanse of foliage and trees. The East Forest went in every direction around him, and it felt ancient and magical.

Any other day Markus would be tempted to find a nice large tree and take a nap, in fact when all this is over he might just do that anyways. However, he was here for a reason. Markus was meeting the… interesting, wizard Aven Alveron. The two had a checkered history, an interesting event in the desert, some 'fun' conversation, and two weeks later Markus found himself now visiting Magnolia, which he knew to be west of him.

A lot has changed for Markus in that time, after their conversation and agreement he had handled one more job before finding himself here. Markus was starting to question if there was some merit to Avens words, maybe there was some benefit to guild life, their time in the desert had certainly proven to Markus that Aven was capable. Still being unsure Markus decided this would be his deciding factor, this battle the two of them would participate in would determine his choice. Would he join the guild, give up his homeless traveler lifestyle, and set down roots? Markus was frightened by the idea, but something was drawing him, a drive to get stronger and he knew Fairy Tail had some of the strongest Wizards around.

After a small walk, and a few minutes Markus found himself in the clearing that Aven had spoken of. The spot was perfect, there was no innocents around who could get hurt, and it would allow the two the freedom to give it all they got. For a second Markus, always weary, thought about the possibility he was being fooled, walking into a trap or ambush. However, the time the two had spent together had taught Markus one thing for sure, Aven was a man of honor, a gentleman, a rare person in the world today, as far as Markus was concerned. As such, he gave up and dropped his fears knowing them to be unfounded and stepped into the clearing, waiting.


---
<~~~~~"Only with Darkness can there be Light"~~~~~>
<[====================] 200/200 HP>   |   <MP 200/200 [====================]>
Base Melee Damage : 10 | Speed : 20 Mph | MP Recovery 0/5
Notes:
Light Affinity : Positive, +60%
Hela : Hidden