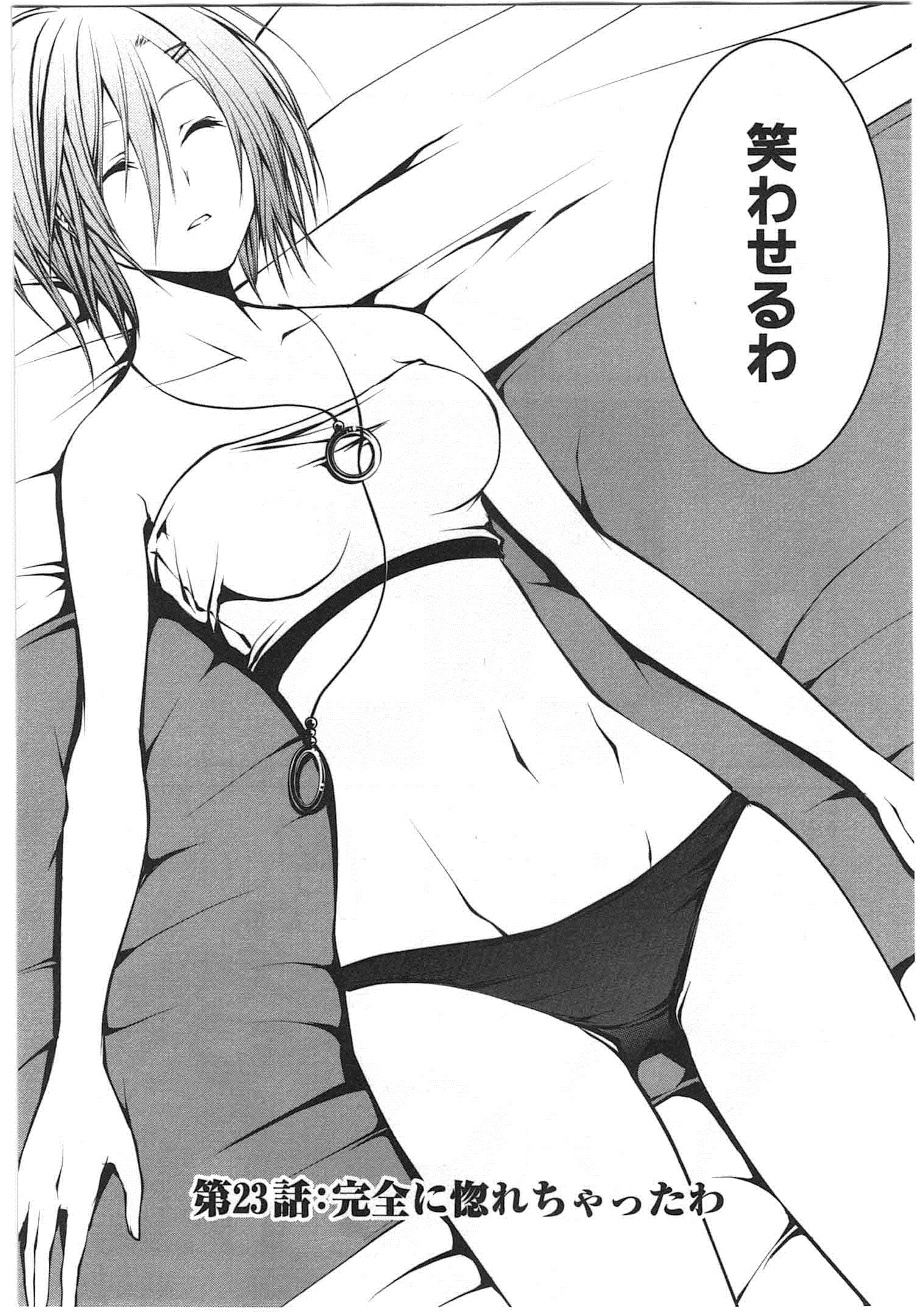 Nessa been traveling around from place to place seeing and learning new things from every place. She was known to take the ocean from most places to the next place due to being such a good swimmer. Plus the fact that she didn't have to wear much clothing and that Nessa takes the form of seal within water. Clothing had never been one of the human things that she has never under stud the point of them at all and never will.

Nessa had been swimming for quite a few days this time till she came to land, this was not that of any land she had been for a long time. While coming out of the water an onto the land as her seal like skin begins to fall off of Nessa's body. The skin had dropped to the ground as well as turning into that of a coat. She steps onto the land an feels the cold earth below her feet, but doesn't take much of any normal human being to quickly cover their feet with something to keep them warm. The cold earth didn't phase her one bit because Nessa had at one point swam though ice covered oceans before without a problem. Dripping wet from the water that she had just walked out of and having the wind breeze blowing gently with icy feel to it. Again the cold didn't both her one bit, she preferred to be cover in water because of the feel like home no matter where she went to. Nessa's few clothing that she had on was that of a white sports bra and black panties on.

"Well isn't that just a wonderful" she said with sarcasm in her voice followed by a heavy sigh. There was nothing but trees and mountains before Nessa's eyes and doesn't seem to like it at all. With another sigh she started walking off into the trees an heading for the first of many mountains to climb over in search of new things to see and find out about an to get back to the water once more. It had taken plenty of time to reach the top of the first mountain there was a city. The city being out here in the middle of no were would seem so odd that it shocked her at first. "Oh my, didn't think to find a town out here. Maybe if I'm lucky enough their might be a library or ancient ruins some were here." So began to walk though the town as well as looking for a building that seems like it would be most likely that of a library. In Nessa's mind she had though about that of a big building because normally the biggest place was that of a library so they can hold many books within it.

After looking around the city for very long there was no library at all which had made her sad. Nessa lets out a loud sigh, before wondering out of the city and down the other side while hopping to find something that would cheer her up. Once at the bottom of the mountain was just a small valley that connects two mountains. Quickly she starts to climb up the next one that is much taller then the last mountain. As Nessa gets closer and closer to the top what looked like just a normal snow covered mountain had really been what looks like a castle. Of course, this made Nessa's eyes lighted up in enjoy because it looked very old and most ruins would have ancient lettering/symbols in them. She had rushes straight up to the big wooden doors and shoved them open so that she could walk into the castle. That's just how Nessa has always been about going where ever she wants to go without caring about if she is allowed in them or not.