"M-Mura, check that out..!"
the spirit samurai asked his shamanistic friend when spotting a random flyer on one of the Rose Garden's many lightbulbs,
"It's a tournament… a swordsmanship tournament!"
A few seconds passed, before his ears caught what Kyuken just told; then again, why would they hold a tournament with that theme here? It sounded way too Midi to be held in the Rose Garden, but looking over at the large field that gave the town its name, he could already see the preparations be held. "W-Woah, they mean it…" he let out in a soft amaze.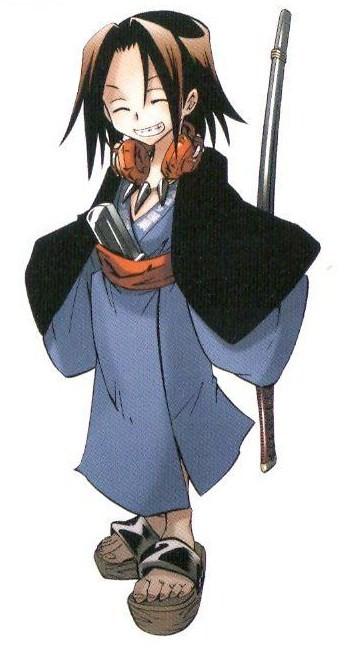 He just showed up in this town to try out this new restaurant that opened nearby very recently, but the news of a swordsmanship tournament excited him a little. Heck, he wanted to participate, of course! "Perhaps I should join," he spoke to Kyuken and the green dragon ghost, Zirconis, "It's been a while since I've fought another swordsman. I need to free myself from rusting…" He began moving towards the grass field where roses made out the contour as their leaves blew so gently around. Many people were apparent, all wielding their respective swords to show off their intimidating swordsmanship prowess. From rapiers to large greatswords, with the small figure in the line wielding his own, little katana that didn't stand out as much. They were all going to have the shock of their lives after this…