Name:
Golden peace
Rank:
Strong
Type:
full armor
Description: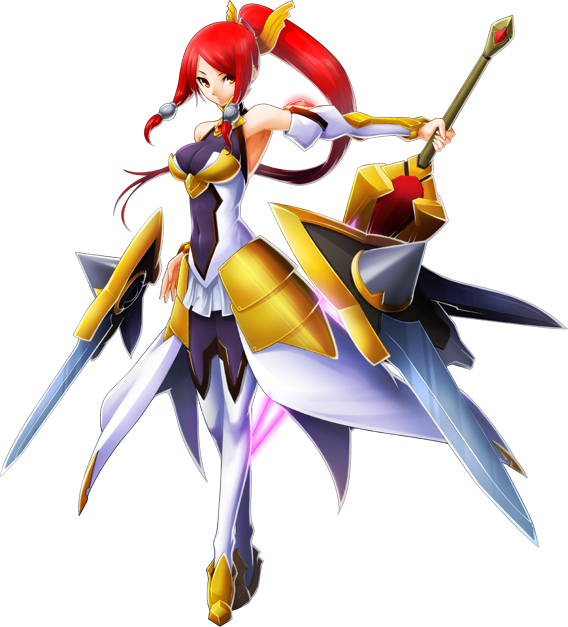 Strengths:
* If Devon feels the attack would be over what the armor could take Devon can make the armor all intense perpess disappear.
* Can protect Devon against 2 D rank attacks every 5 posts
* covers her whole body except the head shoulders and part of her back
Weaknesses:
* as it is a full armor anything over a D rank Damage would hit her just as if the armor was not there
* After the 2 D rank attacks the armor is to weak to protect Devon
* head shoulders and back is exposed or partly exposed
* movements are slowed
Abilities:
* can be made transcendent so it will not be able to brake with ease.
Type:
Sword
Description:
Image aboth
Strengths:
* the blade is made out of pure enagy
* only if the hilt is hit will the weapon will be netralised.
* hilt will only work for Devon
Weaknesses:
* the blade ban only do C rank damage
* the blade will only last for 5 post then it has to recharge for 5 posts
* weakens Devon every time she uses it (takes 10% of her full mp)
* if the heal is hit by more than a C ranks worth of Damage the weapon needs to recharge for 7 post
Abilities:
* the blade is made of pure enagy