Guild Jobs & Help Wanted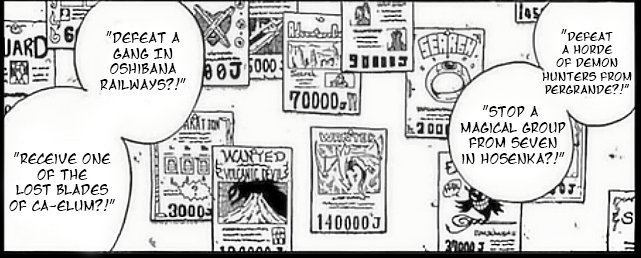 Welcome to the Fairy Tail job board! A great hangout spot inside of the Guild!

Post here when you need help on a Job even if it's not a Guild only Job, or if someone dropped out of a Job and you need someone else to jump in and help! Or talk with a guild member here in the thread about a Job you found that you want to take.
The thread to talk with each other about Jobs. Jobs exclusively for mages of Fairy Tail will be found here on the Job board in the Guild.

Just post a link of a job you need help on and a guildmate will respond if they can help you with that Job or want too!  When new jobs are available, created, or added for the Guild they will be added below as well! So always keep an eye out for New jobs to hit the Fairy Tail job board below. Feel free to post in this thread amongst one another just to socialize OOC as well.
Last edited by Fairy Tail on 14th May 2018, 5:46 am; edited 8 times in total